Network Security Operation Staffing
Intelligent Network Security can staff your network security operation centers with highly skilled engineers.
Digital Forensics
INS can perform Hard-Drive Analysis, Memory Analysis, and Full Packet Capture Reconstruction in order to provide digital evidence to support investigations.
Bleeding Edge Network Defense Methodologies
Advanced ideas and tools utilized to create intrusion detection systems (IDSs) to protect your network.
Advanced Persistent Threat Detection
We can identify APT on your network.
Vulnerability Assessment
We can perform vulnerability assessments on your network.
High-Performance Computing Cyber Security
Our engineers provide a highly unique and diverse skill set.
Our Past Performance Speaks for Itself
We pride ourselves in the quality we provide to all of our clients, government or commercial. View our past performance results:
CPARS Database
PPIRS Database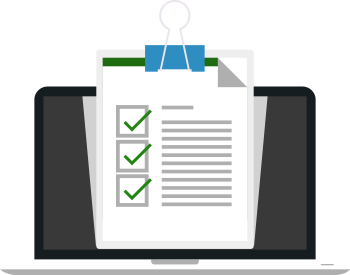 Take the Next Step to Securing Your Network